Our professional team of FAA Licensed Drone Operators is ready to capture amazing video of your event or property!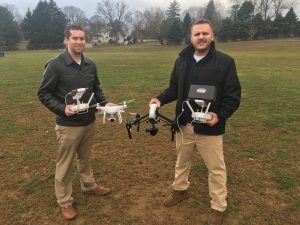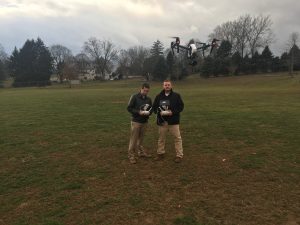 Experienced and skilled operators. Our team is FAA licensed and fully insured to fly drones for commercial use and will obey all laws

State-of-the-art equipment. We use the latest drones to generate the best possible footage.

Delivery Formats to suit the unique needs of your business. We can provide standard digital formats ideal for corporate media distribution, websites, training videos, advertisements, or commercial production.