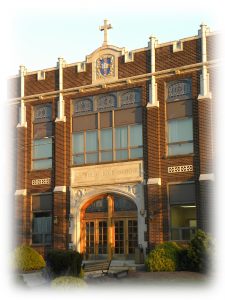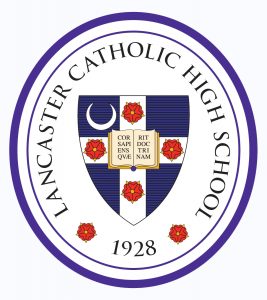 Highlights from the 2016 Commencement
This commemorative HD Blu-Ray DVD will allow you to relive the special day for years to come. The entire ceremony will be professionally recorded in high definition and each graduate will be shown receiving a diploma.
*Orders will ship to customer's billing address
*Sales tax (6%) will be added to all orders.
*Allow 10-15 weeks after graduation for delivery
*International Delivery will automatically add $40 for shipping & handling. Please ensure the delivery address is exactly as required. 
*Don't have a blu-ray player? Contact us after receiving your Blu-Ray in the mail and we will provide you a link for a HD Digital Download of the video.